Free shipping on order above 75 $
Login
Log in if you have an account
Register
By creating an account with our store, you will be able to move through the checkout process faster, store multiple addresses, view and track your orders in your account, and more.
Create an account
About us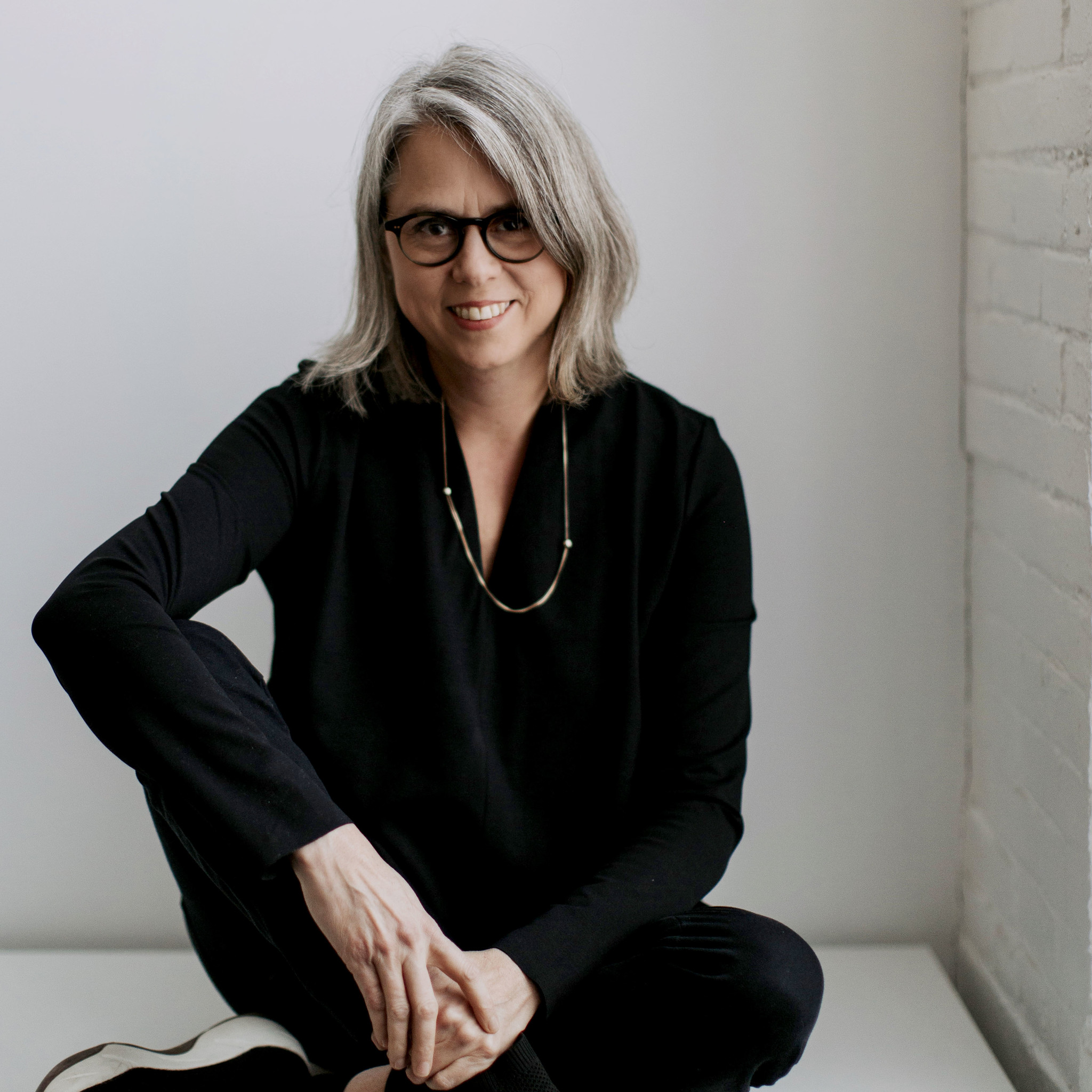 Like a box of chocolates
If the dream part of the history of the Comptoir chocolat is real, it relies on a strong dose of vision, work and collaboration.
The little story of a great chocolate maker
Daughter of entrepreneurs, Claudine Desnoyers grew up in the wake of strong and daring parents. They packed their bags several times, with their six children, leading them from America to West Africa, via Europe, in projects as varied as the major projects in Quebec. Her childhood is dotted with colorful and sweet memories, in an energetic family, united and happy, that she still deeply loves today.
His passion for cooking, especially desserts, has always been a big part of his life. From the age of 14, she made all the desserts on Saturday for her family. His favorite recipe book "Rediscovering Cocoa" from Cacao Fry! She found it fascinating to mix mayonnaise and chocolate in a cake mix!
Several years later, for her 3 girls, she had fun making truffles and chocolate bites to their teachers as a holiday gift. Acknowledgments abound and the sting for chocolate was growing. She decided to train herself more seriously. What fascinated her the most at the time was printed chocolates. Being a graphic designer, a flash! She decided to join her two passions chocolate and graphics. She will become "chocolate maker"!
Training in Europe, drawing up a well-developed and convincing business plan, Claudine Desnoyers left her company Griffe Cacao. It is in 2006, the best equipped in Quebec in screen printing on chocolate, that she could thus offer her services to the big ones of the food and chocolate market. From the first year, she had to hire 5 employees so orders were important. Friends were also in the game. Moments oh so memorable.
Having both hands in (and both feet!), Claudine Desnoyers discovered that there were people or so few who represented the market of organic and fair chocolate. And yet, there were at that time very good chocolates on the market. The idea of ​​making his own creations germinated in his head but it was important that his source of raw material should not encourage the standard chocolate market. She offered her customers organic chocolate products but few retailers wanted them. Too expensive and no market for that, they told him. It was disgusting!
The desire to work with good chocolate, Claudine Desnoyers decided to test the organic chocolate market by opening her own shop. In 2009, Le Comptoir chocolat made its appearance in Quebec.
Working organic chocolate is not a small task. How many times did my employees say to me, "Claudine loose organic, it's not feasible to make beautiful chocolates and people do not care!" It was a bit true at the time. But through perseverance and conviction, research and new products in the markets, we managed to make very beautiful and very good chocolates.
If 10 years ago, we made fun of all our chocolates were organic and fair, today we have become a staple in the world of organic but also a chocolate reference in Canada. Many companies choose us for their corporate gifts because they like to associate with the image we represent of sustainable and environmental development.
We are specialized in caramel chocolates and chocolate bars in all forms. We have developed unique and exclusive concepts and our packaging is original. We like to mix chocolate art. We believe in it and this is our passion.
We think that under our packaging is really hiding the best chocolate in the world ... Biologically yours!